We just completed our in-house and on-site testing of the Resona I9T and the results are in.
In this ultrasound review, I discuss how the Mindray Resona I9T is a top choice in the mid-upper range shared service ultrasound machines. Our techs tested the I9T up against our top-rated radiology machines in this price range and it scored high marks. Mindray has now established its spot in the high-quality, mid-upper range ultrasound market that are on par with those of GE, Philips, and Siemens. If you're looking for a versatile mid-upper range ultrasound, this is a must-include in your buying options. Watch the full video to learn all of the comments, critiques, and thoughts on this new Mindray ultrasound machine for sale.
Our team of expert sonographers just completed a few weeks of testing and evaluating the I9T, performed on-site demos, and put it through its paces. The result was high marks in nearly every category. It also scored highly in ergonomics, ease-of-use, and workflow efficiency.
Mindray Resona I9T review by category:
Vascular:
Vascular was the first subject one of our techs pointed to when discussing the Resona I9T. The main comment is that this is faster and easier than any other system in this price range. It easily replaces the Philips Affiniti systems as the go-to ultrasound machine for vascular labs. The interface, workflow, and image quality are simply outstanding for this price range.
Cardiac:
Cardiac imaging was a happy discovery. Our sonographers agree that this is a great machine for outpatient cardiac care, where premium features such as 3D and 3D TEE, are not necessary. It provides great image quality, and in a side-by-side comparison, this beats the GE Vivid S70.
General Imaging:
For General Radiology imaging, the Resona I9T performed surprisingly well when compared to the top-rated GE Logiq E9 2.0 with XDClear. In side-by-side comparisons, the sonographers were split down the middle, with half choosing the GE, and the other half choosing the Mindray. That puts this system in very good company, which includes the Philips Epiq 7G.
3D/4D OB/GYN:
For 3D/4D OB/GYN, the GE Voluson has always been one of my favorite ultrasounds for many reasons. So, when they told me that the Resona's 4D imaging was "beautiful," I was skeptical because I haven't seen it first-hand. So to put it in my perspective, they told me that it compares to earlier versions of the top-rated GE Voluson E10. They say that for general purposes, this would be considered better than the Voluson E6 and E8, however, those needing the advanced high-end features of the Voluson, they'll still want to look at one of the recent Voluson models or look at the Mindray Imagyn I9, which has the same 3D/4D as the Resona I9T, but includes more advanced OB/GYN features.
Breast Imaging:
OK, so in breast imaging, the Resona I9T didn't get high marks. To be fair, many radiology machines struggle with breast imaging because of the variety of tissue types. Now, we know that Mindray is developing better technology to better identify the range of tissue types in breast imaging. It's currently June of 2023, so if you're seeing this in late 2023 or beyond, there's likely a good breast solution on the I9T. Also, it's important to note that other types of small parts imaging performed well in our tests.
Want to learn more?
Interested in a demo of the Mindray Resona I9T? Call one of our experienced team members and we'll be happy to answer any of your ultrasound questions. Our goal is to provide the best equipment for your needs. Contact us at 866-513-8322 today!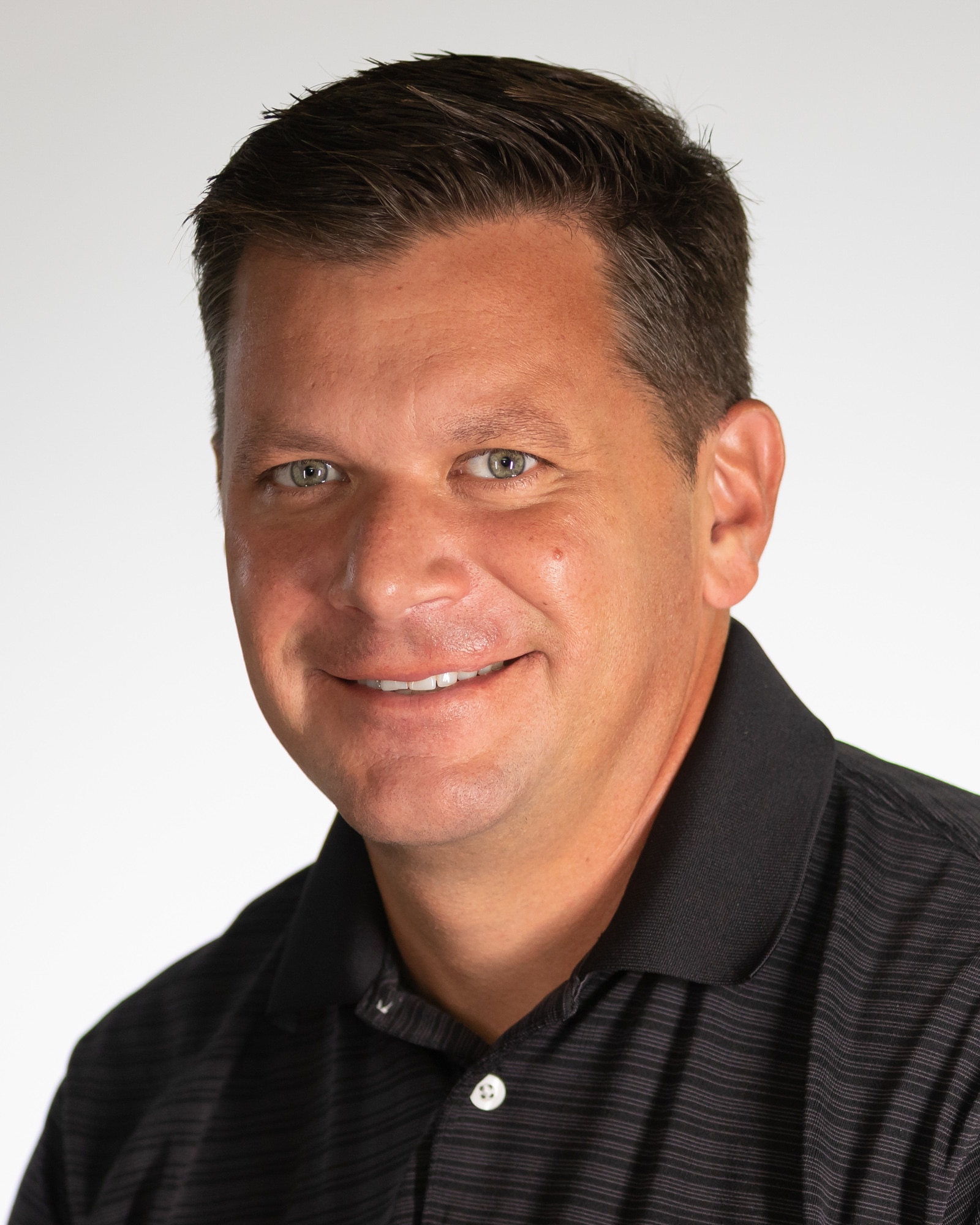 Brian Gill is Probo Medical's Vice President of Marketing. He has more than 20 years of experience in the ultrasound industry. From sales to service to customer support, he has done everything from circuit board repair and on-site service to networking and PACS, to training clinicians on ultrasound equipment. Through the years, Brian has trained more than 500 clinicians on over 100 different ultrasound machines. Currently, Brian is known as the industry expert in evaluating ultrasounds and training users on all makes and models of ultrasound equipment, this includes consulting with manufacturers with equipment evaluations during all stages of product development.