Where Great Quality Meets Great Value
From economical systems to top-of-the-line equipment by the industry's best brands, Probo Medical has an extensive inventory to get you exactly what you need.
Next-Day Delivery
We know how important it is to keep your appointments on schedule, which is why we prioritize getting your rental to you as quickly as possible.
Financial Flexibility
Choose from rental options that work with your budget, needs, and timeline, without a long-term commitment.
Unmatched Service
Our rentals are under warranty during your entire rental, which means our service engineers are only a phone call away.
Rent Top-of-the-Line Equipment on Your Terms
Quick support that fits your needs and budget.
Whether you're testing the value of adding a new system to your business or a student who needs practice with ultrasound equipment, you can rent it from Probo Medical, at a price you can afford for as long as you need.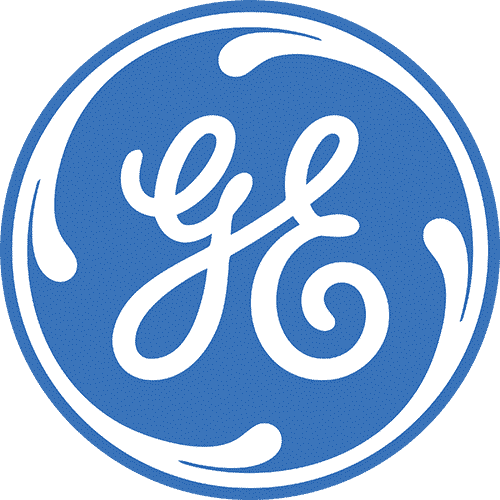 Best Used Ultrasound Machines to Rent
From complete systems to probes and parts, here are some of our most popular rentals.
Available C-arms for Rent
Choose from our wide selection of top-of-the-line diagnostic imaging machines.
Frequently Asked Questions
Our dedicated rental team will help you find the best system that fits your needs and budget. Your contract will be set to affordable, fixed monthly payments. Each rental includes full-service coverage, so you'll have direct access to our service team. When your contract is over, you will return your system.
Anytime. We have an extensive inventory of rental equipment and a dedicated team to get you what you need when you need it.
You can lease and rent-to-buy from Probo Medical. Ask our rental team for more details.
You can rent a system from Probo Medical for as long as you need. We have rentals that last a day, a week, a month, or even many years.
Your fixed monthly payment amount will depend on the type of system you choose.
Absolutely! Our Rental Team is experienced in solving our customers' problems, matching the right system to their needs and budget.
All of our rentals include full-service coverage.
What Our Customers Are Saying
"
Having been in the portable ultrasound business for nearly twenty years, one of the highest most pressing needs is to have up to date equipment with attentive service and availability. Probo Medical not only has consistently provided us with the latest technology but Terry Mascia and her support staff have been life savers over and over when we needed them most. The exceptional care given to our company over the years is why we would highly recommend Probo Medical to anyone who shares our industry.
– Jennifer F., Owner of a Portable Ultrasound Business
It is always easy to work with Probo Medical and Terry. In recent years, Terry has been helping us with multiple ultrasound equipment rentals, including ultrasound systems and ultrasound probes. Terry always gave quick responses in system quotes and related information inquiries. Plus, she is very professional in handling technical questions, which is a big help for customers to better use rental equipment for their projects.
– Fuxing Y., Ph.D. Principal Application Engineer