Setting the Standards for Quality
Our top engineers have more than 20 years experience in refurbishing ultrasound equipment. Our commitment to excellence derives from our engineers' commitment to being the best in the industry. Available to direct and wholesale markets, Probo holds the largest inventory and best refurbishing technicians in the industry. Probo Medical's extensive refurbishing process includes complete refurbishment of all mechanical, electrical, and computer components.
Our experienced engineers completely refurbish the system, ensuring compliance with new equipment specifications. From system appearance and packaging, to functionality and configuration, we are relentless in our efforts to meet or exceed manufacturer's specifications at our ISO 13485 certified facility. Our expertise includes the most popular systems from GE, Philips, Mindray, Acuson, Siemens, and Canon/Toshiba.
ISO 13485 Certified Refurbishment Process
Learn how each carefully selected used ultrasound machine is put through a rigorous refurbishment process by the most experienced refurbishing engineers in the industry.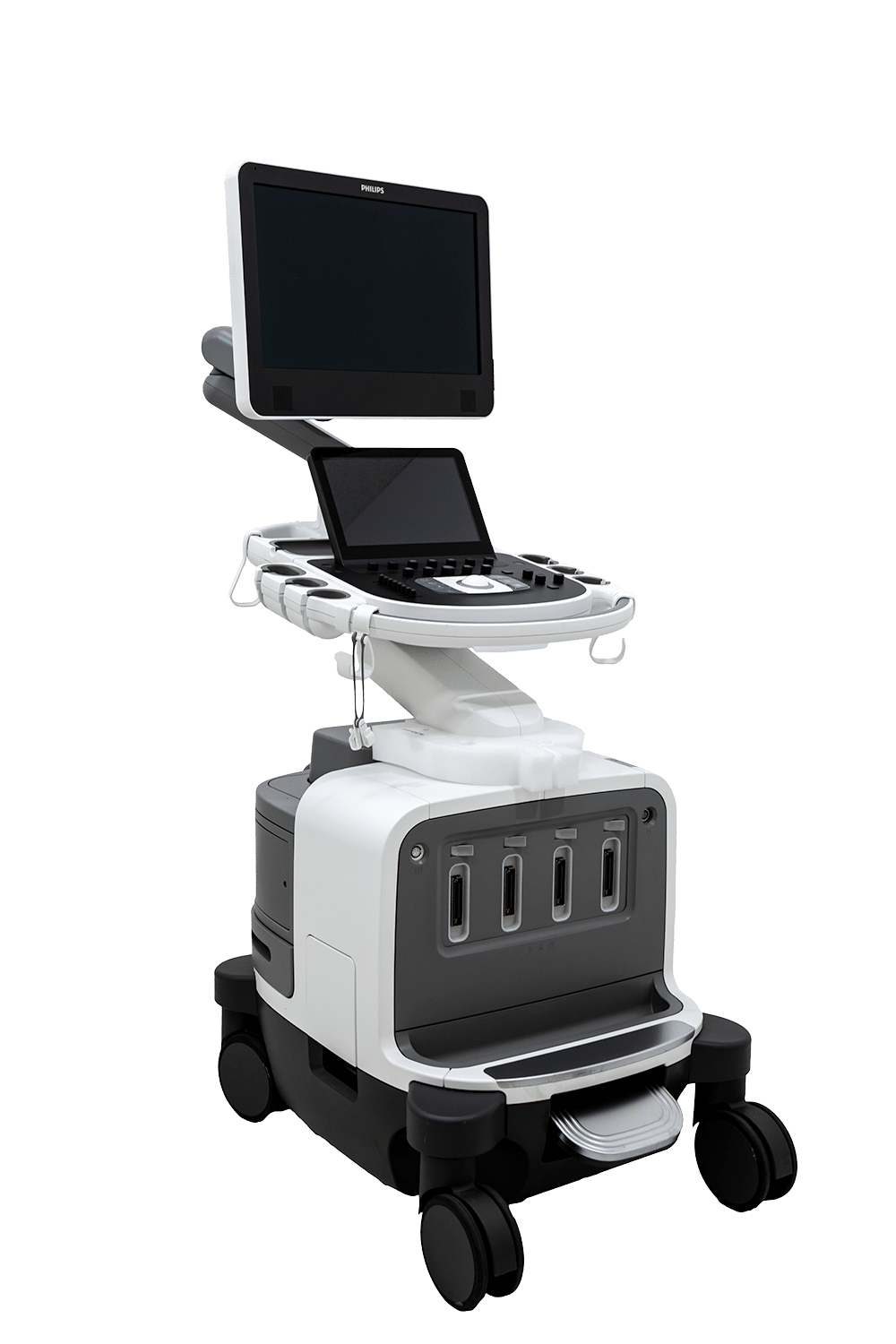 Appearance
Every unit is cleaned inside and out, including fans, filters and power supplies to make sure dust and dirt is removed from critical electronic components. We remove all signs of wear and tear by repainting the system or replacing parts and panels, as needed. It's our goal to make sure your system looks just like it did when it left the factory.
Functionality
All technicians are meticulously trained to ensure complete functionality before approved for use. They verify that each system passes all system manufacturer diagnostics, as well as testing everything from trackball function to mobility, to software and system functions. Our professional applications team works with our engineers to ensure your system works like-new.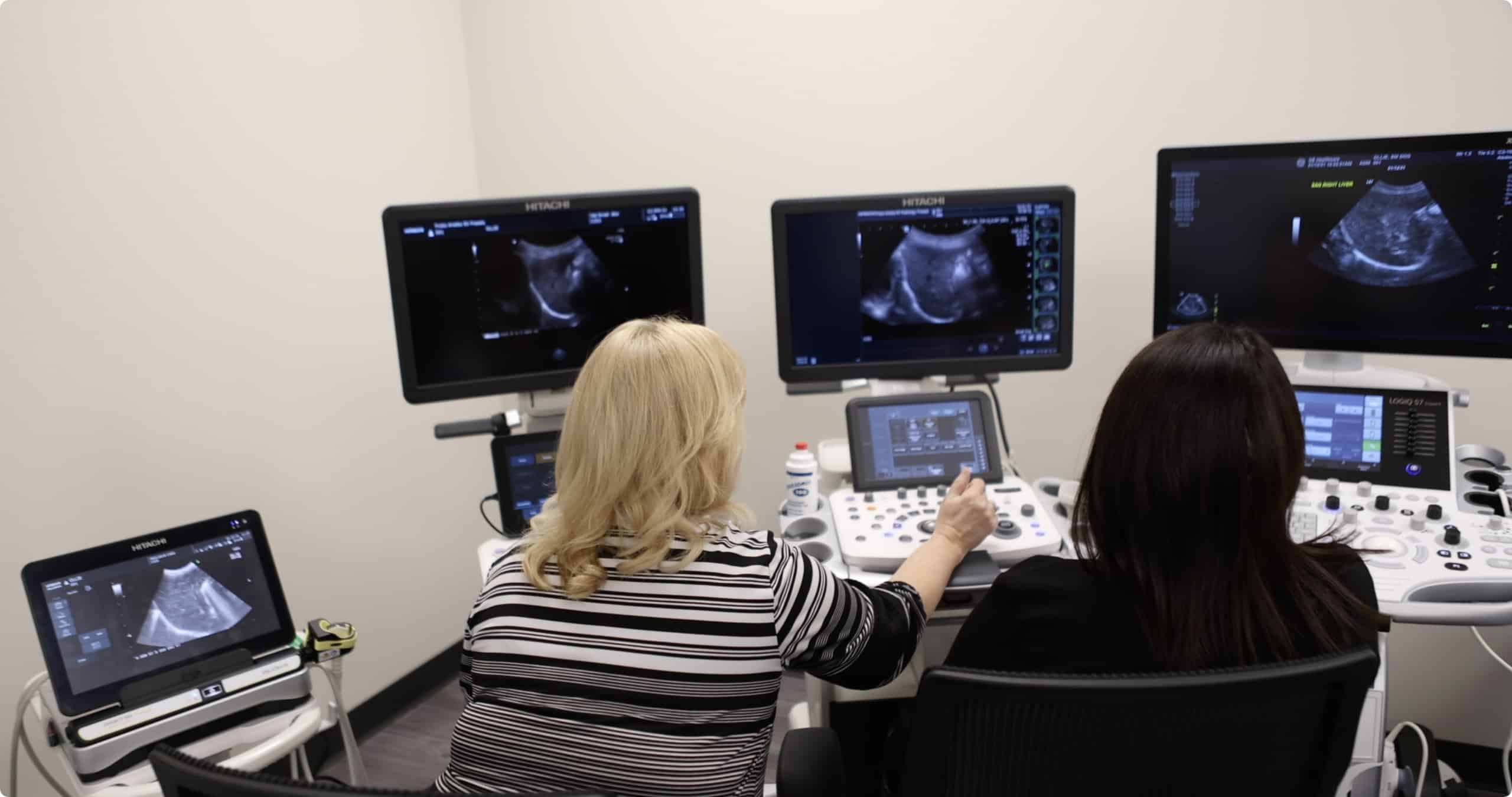 Configuration & Packaging
Before being packaged and shipped with custom designed crates, each system is configured to your specific needs as listed on your unique sales order. We record system software, options, and part numbers to ensure a smooth process from shipment to warranty and service. Each system that leaves our facility is also eligible for an extended warranty.
Perfection is Our Passion
Our Service Engineers follow a 24-step process to ensure your system operates like brand new. We guarantee it meets OEM factory specifications and follow a rigorous protocol to restore it to its original state.