In this ultrasound review, I discuss the wireless Mindray TE Air handheld ultrasound device. This ultrasound delivers impressive image quality and is a great tool for its intended audience. The TE Air is wireless ultrasound probe that connects to an iOS device for Point of Care (POCUS) ultrasound scanning. Our experts found it to be convenient, ergonomic, and high quality for its users.
As the market for handheld portable ultrasounds is on the rise, the Mindray TE Air is a top contender in its category. What sets this apart from the competition is that it's completely wireless, uses single-crystal probe technology, and has great ergonomics. The TE Air is designed for Point of Care exams, most notably cardiac, abdomen, lung, transcranial imaging, emergency medicine, FAST, triple A-scans, renal, and bladder. There are also presets for OB/GYN and vascular, but these are in a more limited scope. What stands out the most is this ultrasound is equipped with a single-crystal probe that delivers surprisingly good 2D imaging and penetration. Additionally, it has color Doppler, pulsed wave Doppler, tissue Doppler, power Doppler, M-Mode, a limited calculations package and annotations. It has great DICOM capabilities that allow connection to a PACS network and even connects to DICOM worklist.
As for its ergonomics, it's a big step up from most handheld ultrasound machines. It's lightweight, evenly balanced, and comfortable in your hands. There is also a programmable button on the probe, which can be convenient for freeze and save functions. The user interface app that is connectable to your iOS device is pretty intuitive and can be controlled easily with one hand. Its completely wireless design makes the Mindray TE Air stand out as being a convenient and fast device.
The Mindray TE Air is also covered by a 3-year warranty and Probo Medical is an authorized dealer of Mindray products, so you can rely on this device being fully covered.
Want to learn more?
Interested in a demo of the Mindray TE Air? Call one of our experienced team members and we'll be happy to answer any of your ultrasound questions. Our goal is to provide the best equipment for your needs. Contact us at 866-513-8322 today!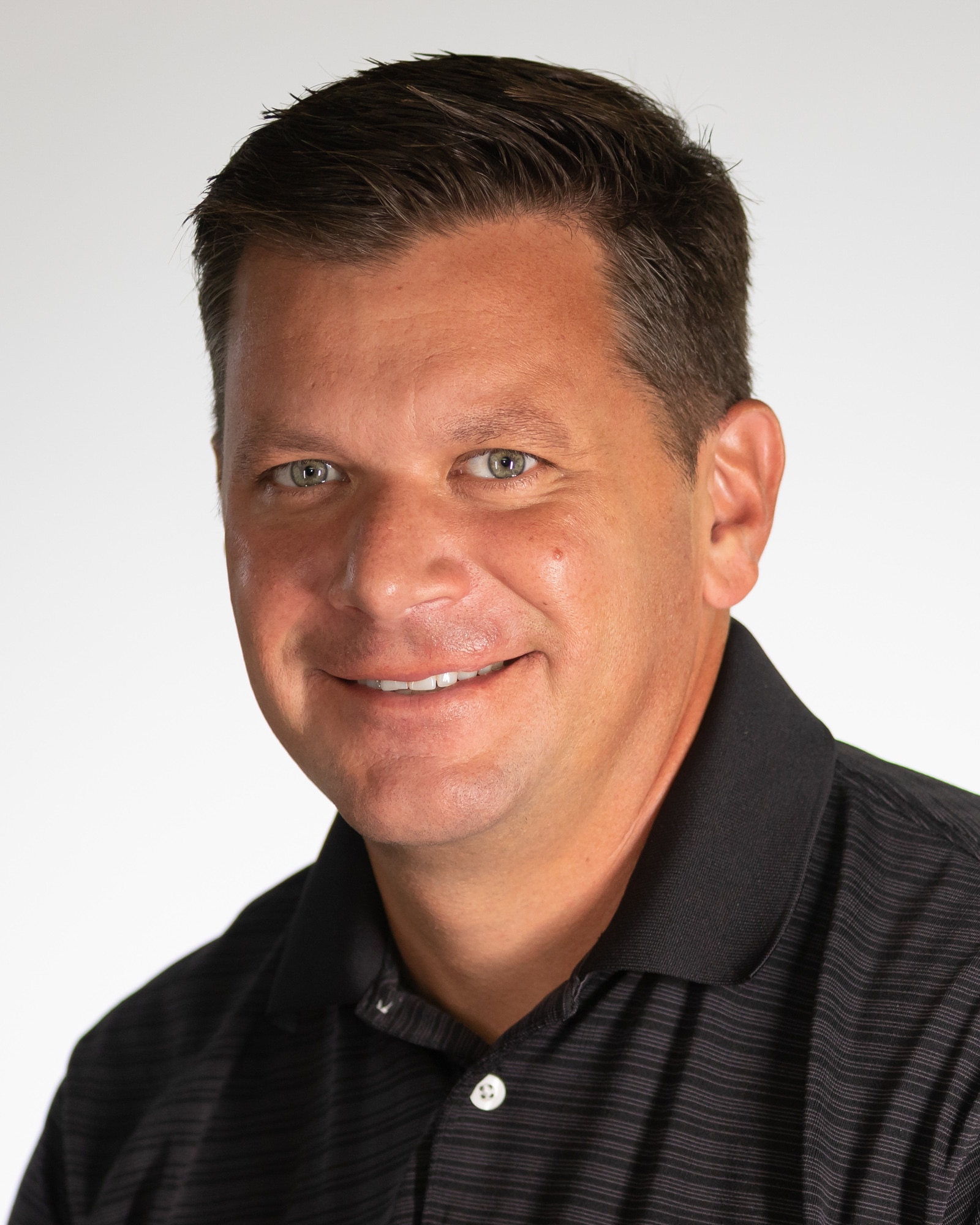 Brian Gill is Probo Medical's Vice President of Marketing. He has more than 25 years of experience in the ultrasound industry. From sales to service to customer support, he has done everything from circuit board repair and on-site service to networking and PACS, to training clinicians on ultrasound equipment. Through the years, Brian has trained more than 500 clinicians on over 100 different ultrasound machines. Currently, Brian is known as the industry expert in evaluating ultrasounds and training users on all makes and models of ultrasound equipment, this includes consulting with manufacturers with equipment evaluations during all stages of product development.