M8 Elite Joins the Premium Portable Ultrasound Market
If you're not looking for a high-end portable ultrasound machine, just stop reading here. If you are, however, check out my review and read below to learn more about this impressive machine.
While the low- to mid-range portable ultrasound market has more than 100 systems, the high-end market is much, much smaller. And by high-end, I'm talking about good cardiovascular ultrasound. And in this market, there are basically three options available: Philips CX50, GE Vivid iq, and now the Mindray M8 Elite.
As with most high-level systems, premium imaging comes at a premium price. But there's a good reason for that: really good cardiac imaging is tough to develop on a portable ultrasound. It requires a lot of processing power to generate high frame rates, smooth color Doppler and high-end multitasking capabilities.
But despite all this processing power and advanced technology, often these high-end systems aren't great as shared service machines.
Not that shared services is a big requirement in this market, but Mindray has created a bit of a unicorn with the M8 Elite: it has excellent cardiovascular capabilities as well as great shared service and OB/GYN 4D imaging. The 4D is better than the Voluson i, making it the best (albeit expensive) choice for portable 4D OB/GYN.
So, it's shared service and an excellent machine, but to be honest, we're looking at this as a premium cardiovascular system, and nearly every unit we've sold has been a cardiovascular setup. For those looking to do OB/GYN or most non-cardiovascular studies, there are many systems out there at a lower price that are sufficient for their needs.
In my video review above, I discuss what's great about this, how it compares to other portable ultrasounds, and more specifically how it compares to the best portable cardiovascular systems on the market: The GE Vivid iq and the Philips CX50.
In full disclosure, we are a Mindray dealer and can offer these new with a 5-year warranty. In my review, I make the recommendation for the Mindray because of this value. To me, all things being equal, a new portable with a 5-year warranty and superior image quality seals the deal for me. However, this is a very subjective decision and it's not hard to make a case for the Vivid iq or the CX50.
In summary, this is a great machine. The biggest separation comes down to the value, and I'm all about value and "bang for the buck." You can't go wrong with any of the three, so I always go for the best value.
NOTE: This review was recorded in late 2022, prior to Philips announcement of a new CX50 to be released in 2023. The contents of this review refer to the CX50 produced prior to 2023.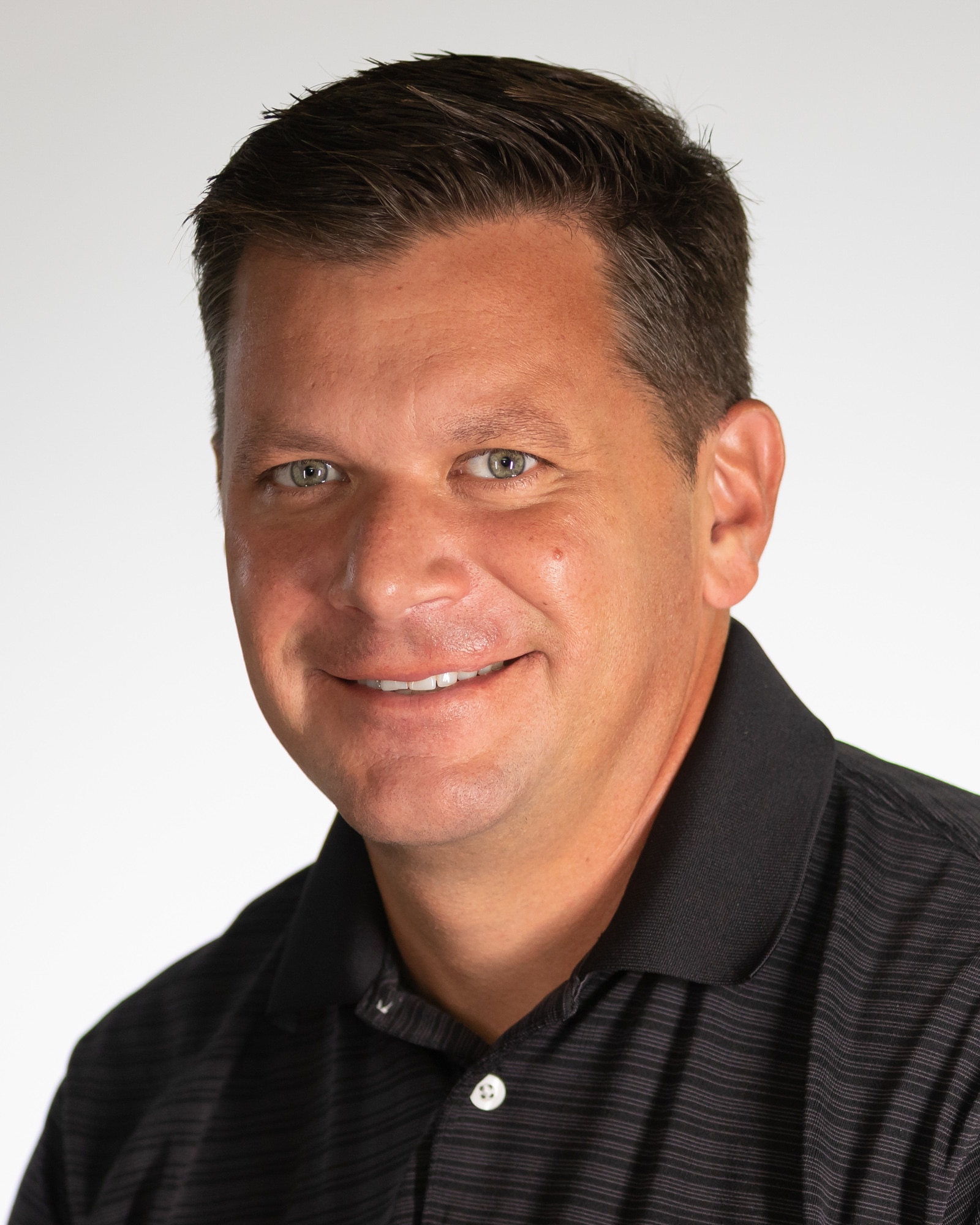 Brian Gill is Probo Medical's Vice President of Marketing. He has more than 20 years of experience in the ultrasound industry. From sales to service to customer support, he has done everything from circuit board repair and on-site service to networking and PACS, to training clinicians on ultrasound equipment. Through the years, Brian has trained more than 500 clinicians on over 100 different ultrasound machines. Currently, Brian is known as the industry expert in evaluating ultrasounds and training users on all makes and models of ultrasound equipment, this includes consulting with manufacturers with equipment evaluations during all stages of product development.