In this Probo Podcast segment, we asked our Senior Territory Manager with over 30 years of experience, Hobie Sears, for advice for Biomedical Engineers. He kept it short and sweet: Repair Fast, Repair Small. Listen to Hobie's take on the topic in the audio clip or read his response below.
Brian Gill: Earlier you talked about, get that repair done quickly and you're going to save yourself thousands of dollars. And this isn't a self promo thing. This is a real thing. That's why it's so popular, but you want to talk about that repair concept?
Hobie Sears: All right. So yeah, so I like to use a phrase, repair fast repair small. That means repair as soon as the problem happens. Let's not wait for it to get bigger, so repair small and then repair fast. The sooner you do it, odds are the better the repair is going to be the better that there's a chance that it can be repaired.
A good point of interest in this is with a bad strain relief. When the string relief of a probe fails. Well, the strain relief is there for a reason. It's to protect the cable. And if you keep using a probe with a bad strain relief, you are going to break the cable. Well, that just went from something very cheap to something very expensive or potentially something not repairable.
So that's what we mean by repair fast. We don't want to continue to use those things. So whatever vendor you may use. You know, be it us or somebody else. Well, see if they have a loaner, see how fast they can turn it around for you, but repair fast repair small, and typically it's much better chance of success and much cheaper.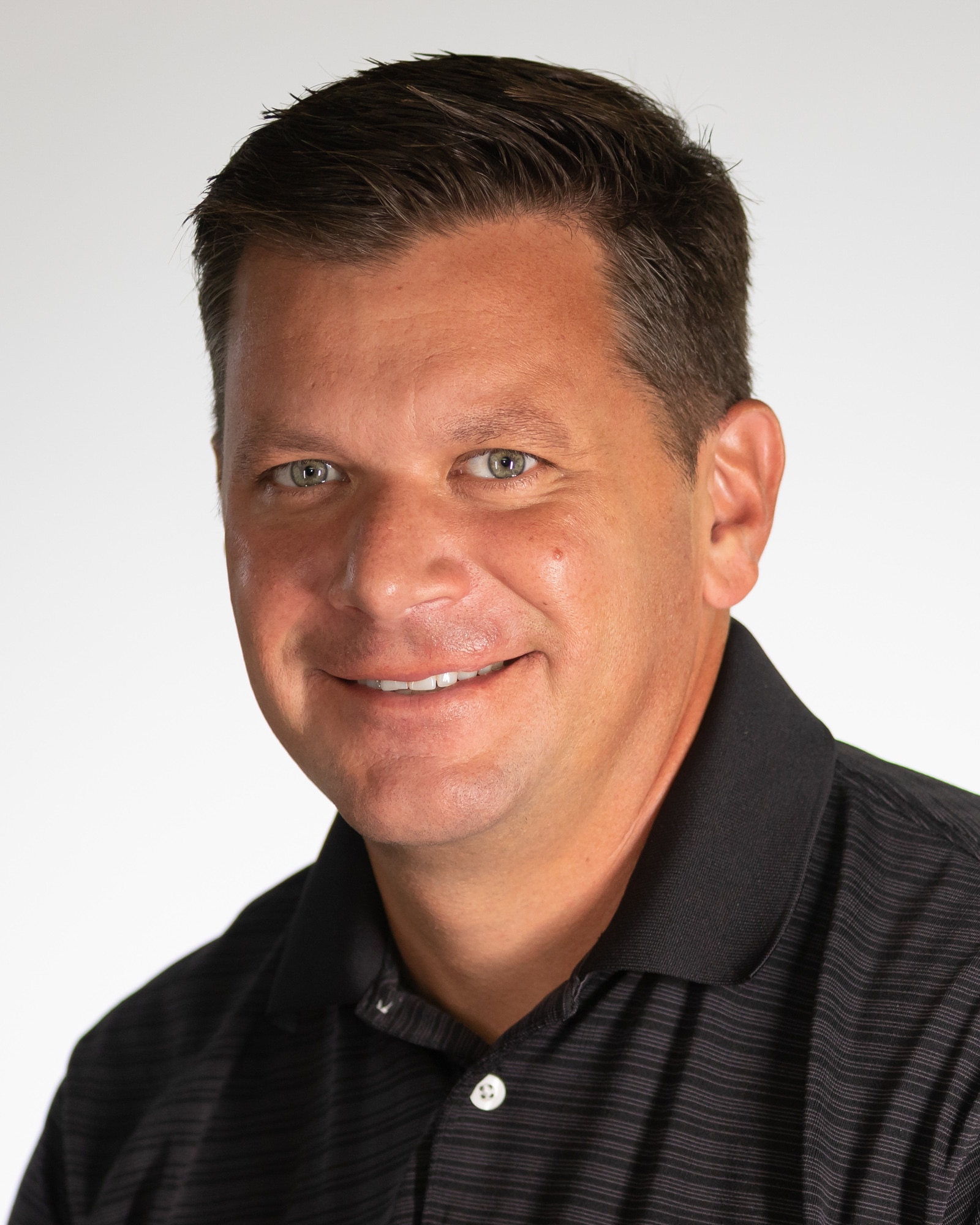 Brian Gill is Probo Medical's Vice President of Marketing. He has more than 20 years of experience in the ultrasound industry. From sales to service to customer support, he has done everything from circuit board repair and on-site service to networking and PACS, to training clinicians on ultrasound equipment. Through the years, Brian has trained more than 500 clinicians on over 100 different ultrasound machines. Currently, Brian is known as the industry expert in evaluating ultrasounds and training users on all makes and models of ultrasound equipment, this includes consulting with manufacturers with equipment evaluations during all stages of product development.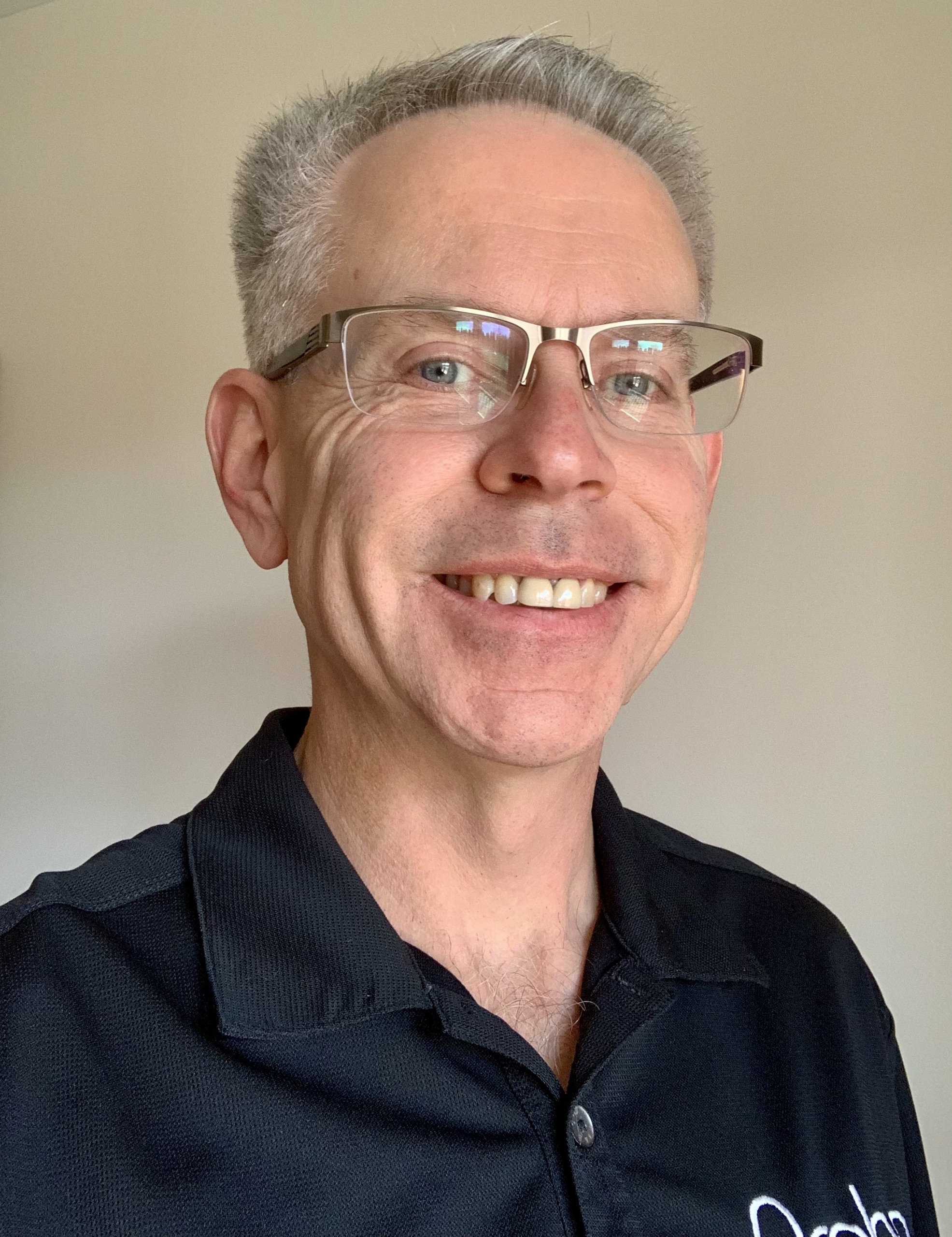 Hobie Sears, BSEET, is an ultrasound modality professional who proudly hails from the Buckeye State. His entire 30+ year career has been in the field of diagnostic ultrasound, and he is currently a Senior Territory Manager at Probo Medical servicing and selling all makes of diagnostic ultrasound equipment. On top of that, Hobie is also an accomplished trainer and speaker on topics related to the modality of ultrasound. Hobie is married to a Sonographer, Cami, has three grown children and a dog named Jack.