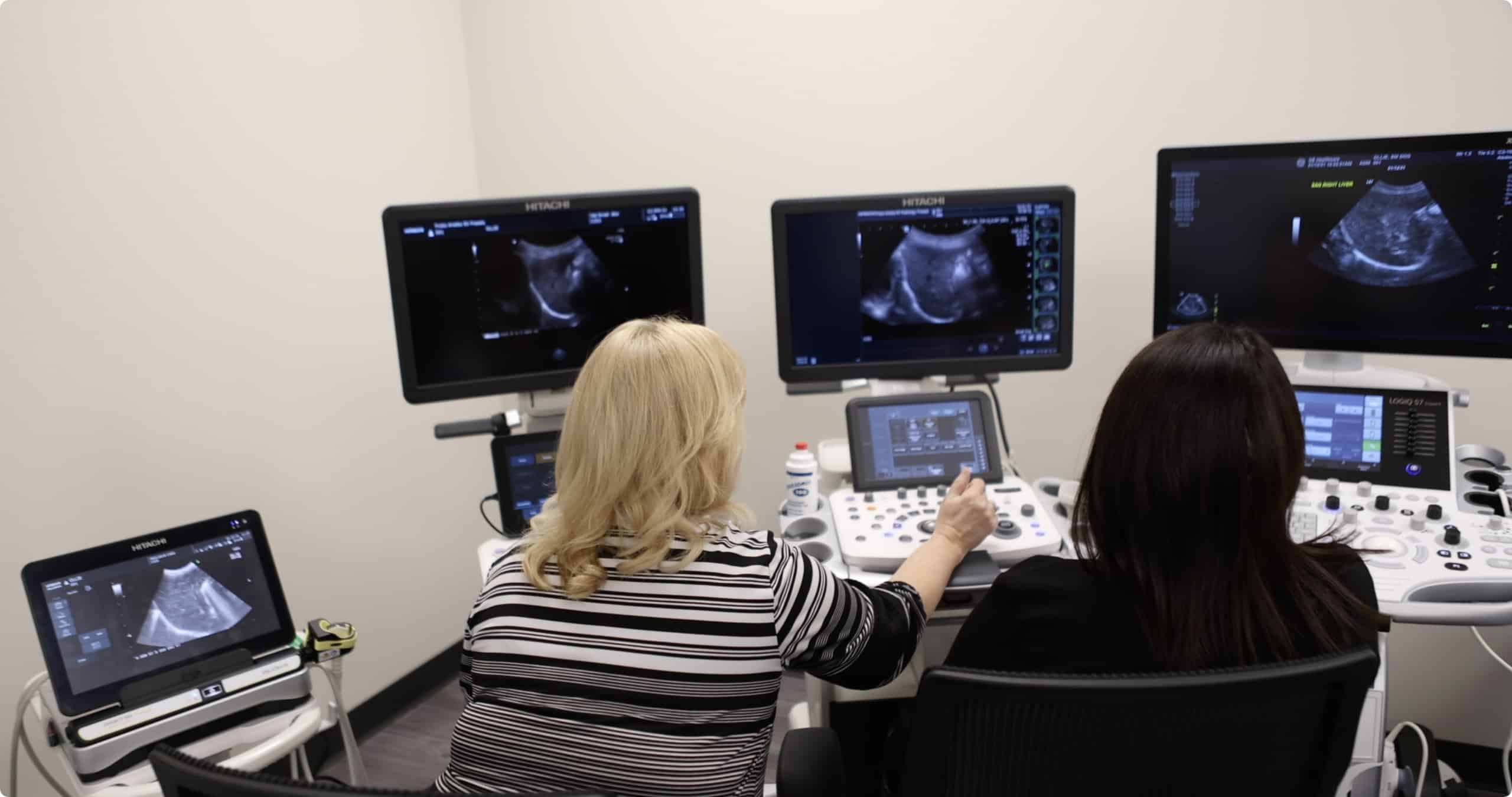 We Take the Pain Out of Purchasing Imaging Equipment
Unlike most manufacturers, Probo Medical takes the time to understand your specific needs and recommend the best machine for your business. Our expert sonographers compare systems side-by-side and consult our sales team on the best systems for every diagnostic application. As your partner, our focus is on providing you affordable imaging equipment that helps you maximize your return on your investment.
Popular Diagnostic Imaging Equipment
Choose from thousands of systems, in-stock and at affordable prices.
Rent an Ultrasound System From Probo
Whether you're testing the value of adding a new system to your business or a student who needs practice with ultrasound equipment, you can rent it from Probo Medical, at a price you can afford for as long as you need.
Ultrasound Equipment Repairs and Service
Helping you minimize downtime and gain peace of mind.
Applications and Service Training
Maximize the use of your equipment.
Whether you recently purchased a new system from Probo Medical or are looking to train new employees on your equipment, our training experts are ready to help.