In this Probo Podcast segment, we asked our Senior Territory Manager with over 30 years of experience, Hobie Sears, about how to know if your ultrasound system runs Windows 10. We've experienced an influx of requests for machines that run Windows 10 because some IT departments are requiring the software in hospitals equipment. Listen to Hobie's take on the topic in the audio clip or read his response below.
Brian Gill, VP of Marketing:  A couple of years ago, the whole Windows 10 thing became really important because of cyber security. We were suddenly getting calls, "I needed a Windows 10 machine!" We found that it was very difficult to find out which machines were Windows 10, digging through data sheets and all that stuff. Surely these biomeds are working in a lot of hospitals. Is Windows 10 a big thing? And how do they find out if their machines are actually running on Windows 10? It's just not obvious.
Hobie Sears, Senior Territory Manager:  Our answer would be that it depends on what facility you're in. Facilities make those rules. And usually not even at the biomed level. Would it be with IT and with zero accountability to what happens in imaging, but imaging gets stuck by following their rules. So we say where it's a big deal, it's a really big deal.
Some hospitals just say, "Yep, everything's gotta be Windows 10." And that's the beginning and end of it. It's just a rule, so you're stuck. Other facilities will say, "Everything we're going to bring in going forward will be Windows 10, but we're going to let the legacy products remain and we'll phase them out as soon as we can." We see a complete mixture of both out in the world for sure. So, it's a big deal if the facility makes it a big deal, that's the best way I can say that.
In regards to how you find out that your system is Windows 10, that's actually the harder part. It really does come down most of the time to looking at spec sheets and getting information from manufacturers. On most machines, it can be difficult to tease out of the machine itself what platform it's built on. You can look for little clues on some machines. Like during the boot process, if they have a spinning circle that comes up, that's the Windows 7 circle. Yeah, that's few and far between that show you things like that.
One of the questions was, "Can I just put windows 10 on the ultrasound?" And that's a hard no. We can't just change the operating system, so it just would never work and it probably violates a ridiculous FDA violation.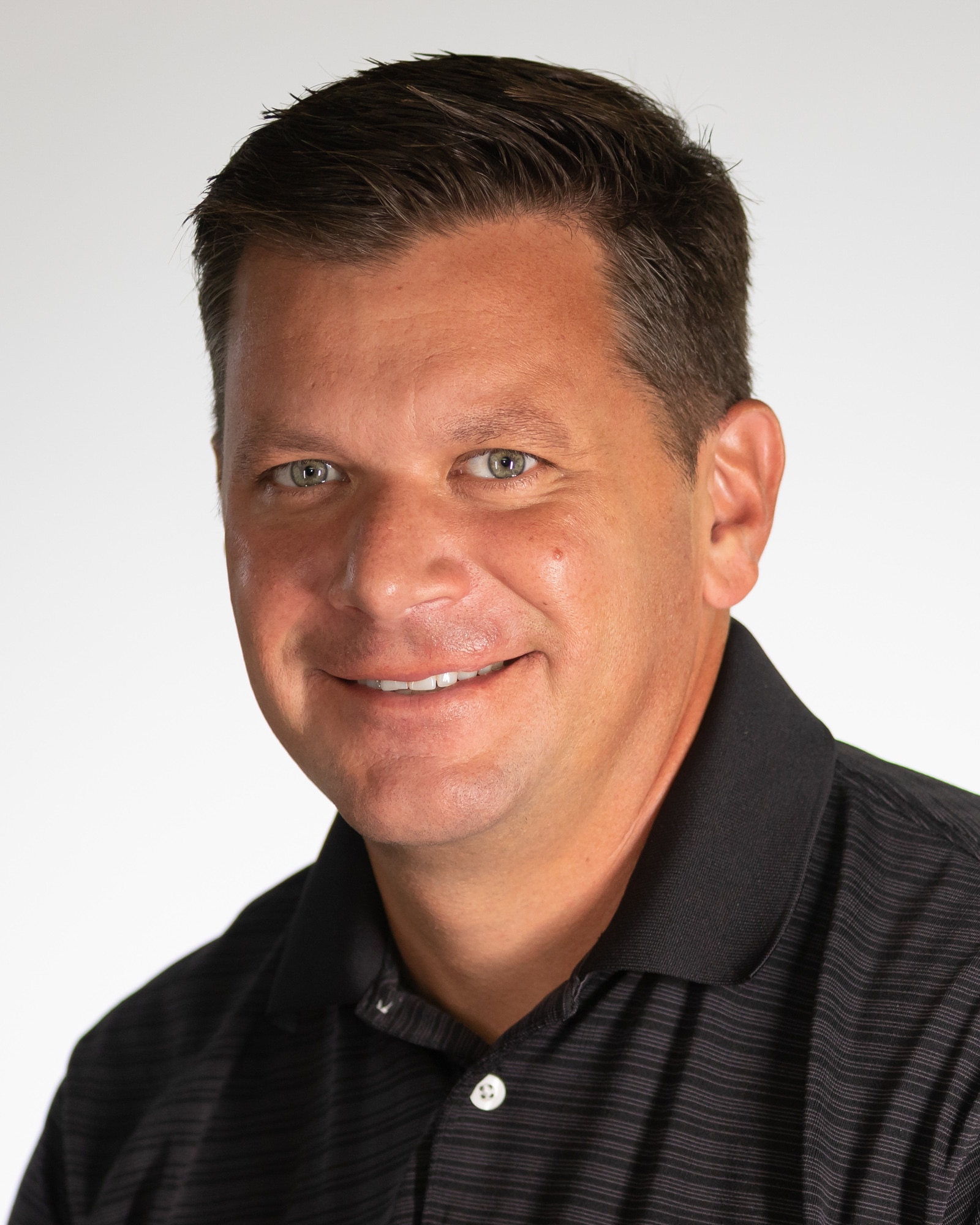 Brian Gill is Probo Medical's Vice President of Marketing. He has more than 20 years of experience in the ultrasound industry. From sales to service to customer support, he has done everything from circuit board repair and on-site service to networking and PACS, to training clinicians on ultrasound equipment. Through the years, Brian has trained more than 500 clinicians on over 100 different ultrasound machines. Currently, Brian is known as the industry expert in evaluating ultrasounds and training users on all makes and models of ultrasound equipment, this includes consulting with manufacturers with equipment evaluations during all stages of product development.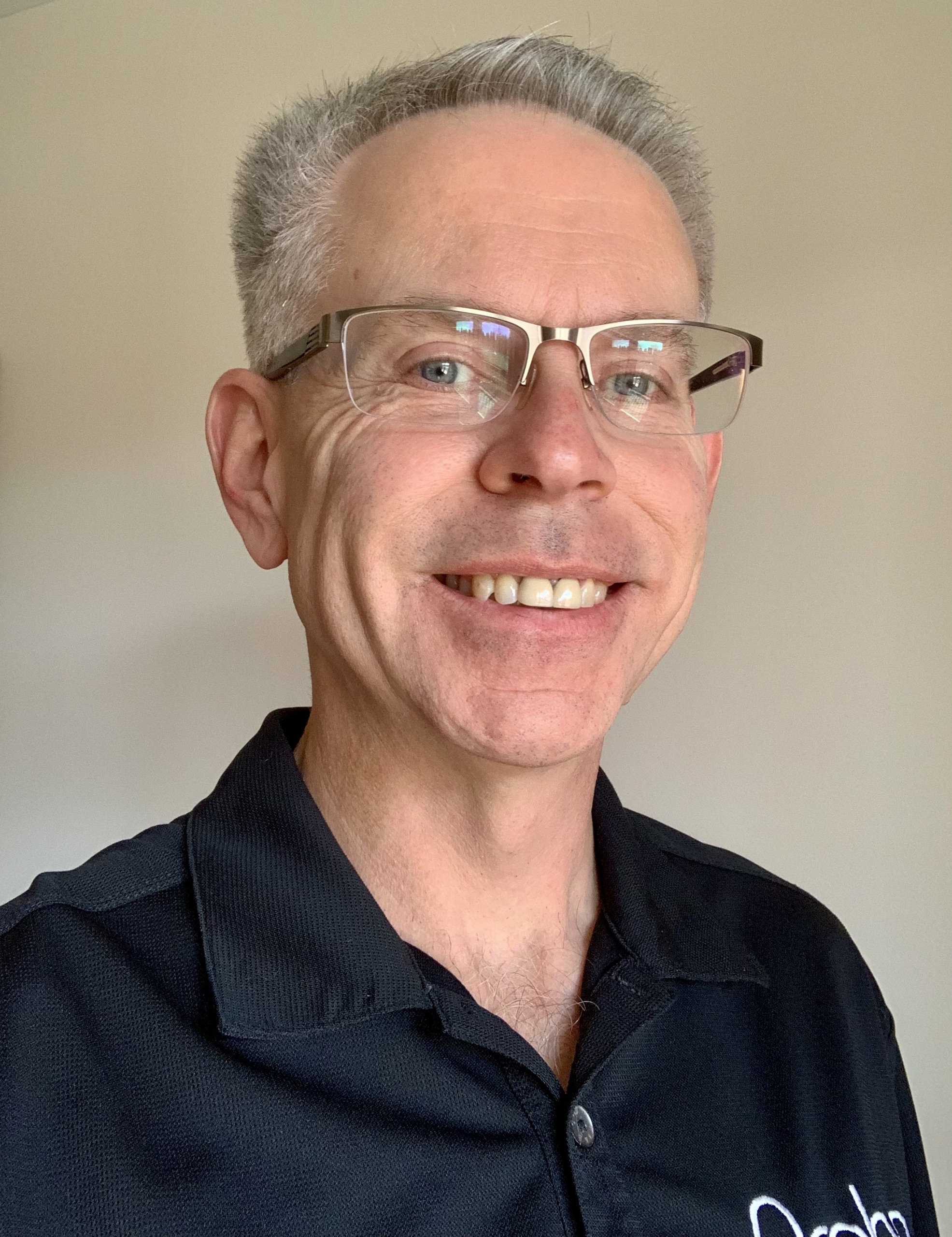 Hobie Sears, BSEET, is an ultrasound modality professional who proudly hails from the Buckeye State. His entire 30+ year career has been in the field of diagnostic ultrasound, and he is currently a Senior Territory Manager at Probo Medical servicing and selling all makes of diagnostic ultrasound equipment. On top of that, Hobie is also an accomplished trainer and speaker on topics related to the modality of ultrasound. Hobie is married to a Sonographer, Cami, has three grown children and a dog named Jack.