In this Probo Podcast segment, we asked our Senior Territory Manager with over 30 years of experience, Hobie Sears, about his craziest ultrasound repair story. We promise you'll get swept up in his response! Listen to Hobie's take on the topic in the audio clip or read his response below.
Brian Gill: What's the craziest repair scenario you've experienced?
Hobie Sears: I guess craziest situation that an ultrasound machine survived is I had a machine hit by I think it was a class four tornado.
It was a significant tornado. This is back again, back in the nineties and again, ultrasound machines then and were built like complete tanks. I mean, they could just take any amount of abuse. And obviously, because this was an Acuson 128 XP hit pretty much head on... but again, they weighed 600 pounds, so it didn't move.
All we did was open that machine up and we let it dry for three days and put it back together. That machine continued to run for several years. I'm not sure that a brand new ultrasound system built by any manufacturer today would survive a tornado. We don't make them like we used to that's for sure.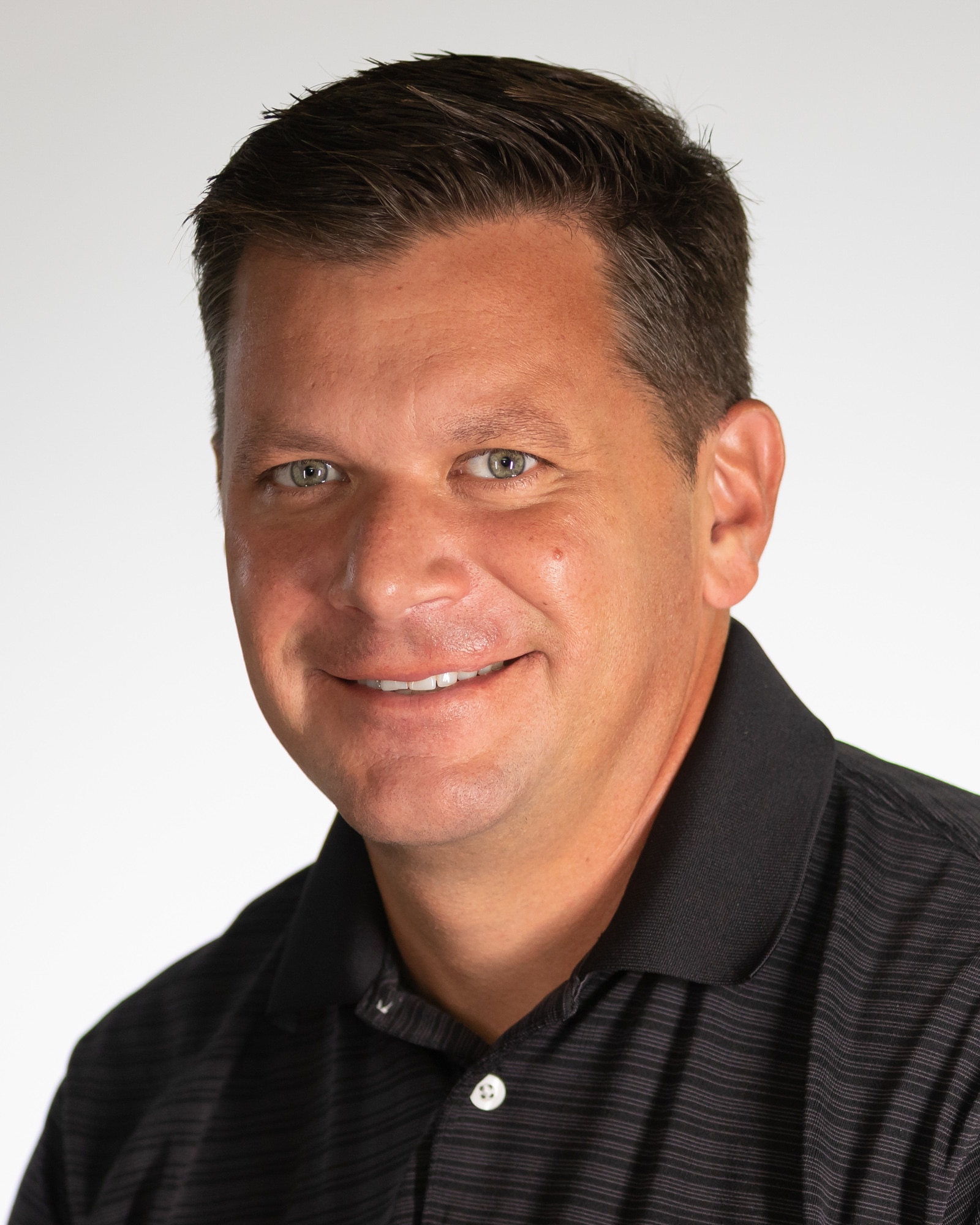 Brian Gill is Probo Medical's Vice President of Marketing. He has more than 20 years of experience in the ultrasound industry. From sales to service to customer support, he has done everything from circuit board repair and on-site service to networking and PACS, to training clinicians on ultrasound equipment. Through the years, Brian has trained more than 500 clinicians on over 100 different ultrasound machines. Currently, Brian is known as the industry expert in evaluating ultrasounds and training users on all makes and models of ultrasound equipment, this includes consulting with manufacturers with equipment evaluations during all stages of product development.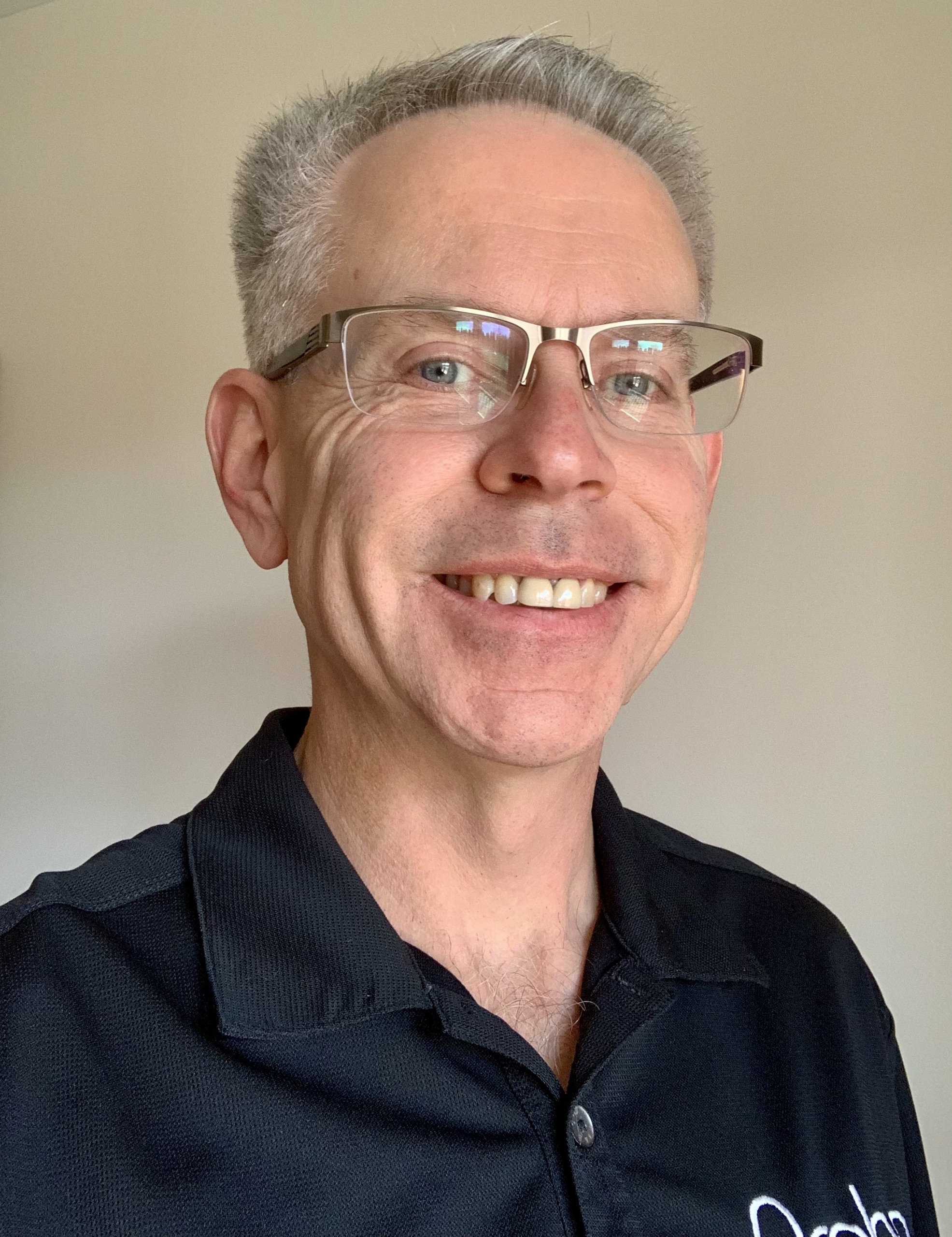 Hobie Sears, BSEET, is an ultrasound modality professional who proudly hails from the Buckeye State. His entire 30+ year career has been in the field of diagnostic ultrasound, and he is currently a Senior Territory Manager at Probo Medical servicing and selling all makes of diagnostic ultrasound equipment. On top of that, Hobie is also an accomplished trainer and speaker on topics related to the modality of ultrasound. Hobie is married to a Sonographer, Cami, has three grown children and a dog named Jack.