Finally, Speed/Quality/Affordability in a Cardiovascular Imaging Portable Ultrasound
You've always had two choices when looking for a true portable shared service ultrasound machine: Price or Performance.
If you wanted something that performed well in cardiac imaging, you had to pay a very high price tag… as in 40% higher than what you'd pay for a solid non-cardiac portable ultrasound.
But today I'm talking about something that's changing all that… an affordable shared service ultrasound machine with very good cardiac imaging… competing with the best portable machines out there.
So today I'm reviewing the new Chison SonoBook 9.
While this is a very good shared service ultrasound machine, the real breakthrough is that it's a much more affordable and powerful cardiovascular machine.
In a portable cardiac machine, getting high frame rates, deep penetration, good color Doppler, and excellent image quality was an expensive venture. At $45,000 and up, mobile companies and those with realistic budgets simply couldn't afford these high end machines.
Now, for a price similar to a new GE Logiq e you can get a good shared service ultrasound with high end cardiovascular. Here's my review of the SonoBook 9, more about its features after the video.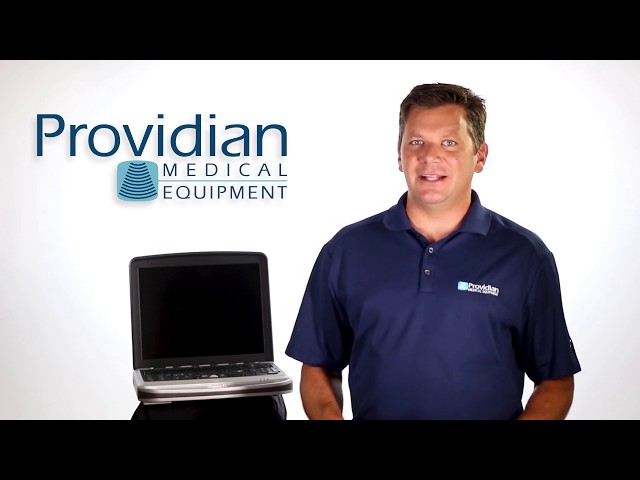 Chison SonoBook 9 Feature Review
In addition to the technologies mentioned in the video, the SonoBook has some proprietary imaging technologies that are best explained here.
Q-Beam helps image quality and frame rates because it uses four (Quad) beams as opposed to a single ultrasound beam.
Q-Flow improves overall color sensitivity when necessary.
X-Contrast is something I found to help image quality as well. It changes the contrast of the tissue and has 3 settings, each of which gives a unique view of the tissue.
Q-Image is tissue optimization that has multiple settings for improving image quality in different types of tissue. This is in addition to its automatic image optimization feature.
SonoBook User Experience
Most portable ultrasound machines today have a pretty good user interface. In general, they go with the "home base" design where functions are placed in groups according to common/less common usage.
The SonoBook 9 is among the better user interfaces for ergonomics. Additionally its system customization and setup are generally equal or better than other laptop-style portable ultrasounds in its class.
The monitor also has an Ambient Light sensor, which will automatically dim or brighten the monitor depending on the lighting in the room.  The backlit keyboard is easy to see in lower light, and the trackball glows when you touch it.
Overall, the Chison is an excellent addition to the ultrasound market. With its pricing, the SonoBook 9 has become the best value in shared service portable ultrasound machines.
Interested in learning more about the Chison SonoBook 9? Call one of our sales experts at 866-513-8322 today!
About the Author
Brian Gill is Probo Medical's Vice President of Marketing. He has more than 20 years of experience in the ultrasound industry. From sales to service to customer support, he has done everything from circuit board repair and on-site service to networking and PACS, to training clinicians on ultrasound equipment. Through the years, Brian has trained more than 500 clinicians on over 100 different ultrasound machines. Currently, Brian is known as the industry expert in evaluating ultrasounds and training users on all makes and models of ultrasound equipment, this includes consulting with manufacturers with equipment evaluations during all stages of product development.